By Sarah Shaukat
Afraid that this Eid will be boring? We have some fun ideas up our sleeves to make your days worthwhile!
All dressed up and nowhere to go doesn't exactly fit the Eid memo. With the long Eid holidays upon us and a strict lockdown in place, it's relatively challenging to keep the festive spirit alive.
There are still many ways to make our time count. With families confined together at home, this is a great opportunity for millennial parents to take a page from their childhood and teach their children the simple joys of methi Eid by reminiscing and trying to replicate the Eid rituals they followed back in the day.
Here are some fun ideas you can do while staying at home.
Eid Greeting Cards
Remember the time when greeting cards were all the rage? Regardless of the occasion we didn't miss a chance to give each other a card with a cheeky one-liner. As though the text wasn't enough, we would include some gibberish of our own which always rhymed. My favorite one was "roses are red, violets are blue". No matter how silly the rhyme was, the recipient of the card always looked forward to reading it all.
Now that the world has turned digital, we have managed to let go of this once cherished tradition, replacing it with text messages and social media interaction. In this quarantined Eid, it wouldn't be a bad idea to encourage children to exchange Eid cards with their friends.
As far as writing goes, here are some Tweets refreshing your memory on some hardcore Eid shayri…
Dooor sy dekha to andy ubal rehy thy

Pass aky dekha to ganjay uchal rhy thy,😂😄

Eid card wali shayri https://t.co/LnGXA5NsCr

— Awais ali (@MRplanner1) April 24, 2021
Eid ai zamanay ma huma giri ghussal khanay ma😂

— 🌚 (@_salehaha) May 7, 2021
چڑیوں کی عید ہوتی ہے گندم کے دانے سے
میری عید ہوتی ہے اپ کے مسکرانے سے😌

— H E E R 🥀 3:00 am (@your_heer) May 7, 2021
Ek shab jo hum chat par jaa bethe
Parosi agle roz eid mana bethe 🌚🤓

— 🐼 (@ChuppShaaa) May 7, 2021
Giving Each Other Eidi Goody Bags
Remember giving each other goody bags on Eid? Schools are closed so it may no longer seem like an option, but how about getting in touch with parents arranging a gift exchange?
Charity
One thing that I will always be grateful to be taught as a child is the concept of charity. You can also start small and use this occasion to instill the spirit of giving. Children can prepare Eid gift packs and drop them off at the nearest charity centre such as Edhi. Help make someone else's Eid a bit better.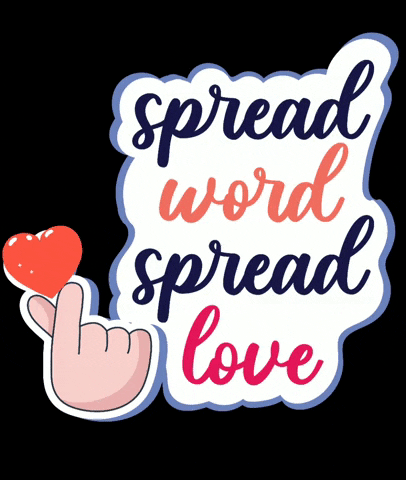 Host an Eid Shayri Night
Why leave all the shayri for the greeting cards? Have a little fun of your own with it. Since, meeting friends in person is not an option, how about setting up a virtual shayri competition to see who remembers them the most. Hang out with friends and reminisce about old times.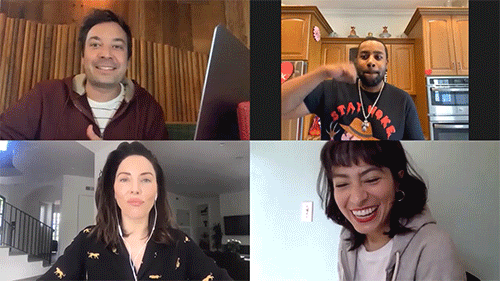 Share Some Eid Delicacies with your Neighbors
Who doesn't love having sheer khorma or sawaiyan on Eid? How about sharing some of these scrumptious dishes with your neighbors as a way of celebrating together?
Become your own Henna Artist
In pre-Covid times, one of the highlights of Chand Raat would be to waiting for hours in line to get Mehndi done. This year, we may have missed out on the excitement brought on by a crowded Chand Raat but we can try out some simple henna designs, merely a few clicks away, on Pinterest.
Eid is all about being surrounded by family and friends but with COVID cases surging, we ought to take necessary precautions. This year the festivities may require adjustments but it shouldn't damper the spirit of Eid.
And remember, don't forget to show gratitude for yet another blessed month of Ramadan.